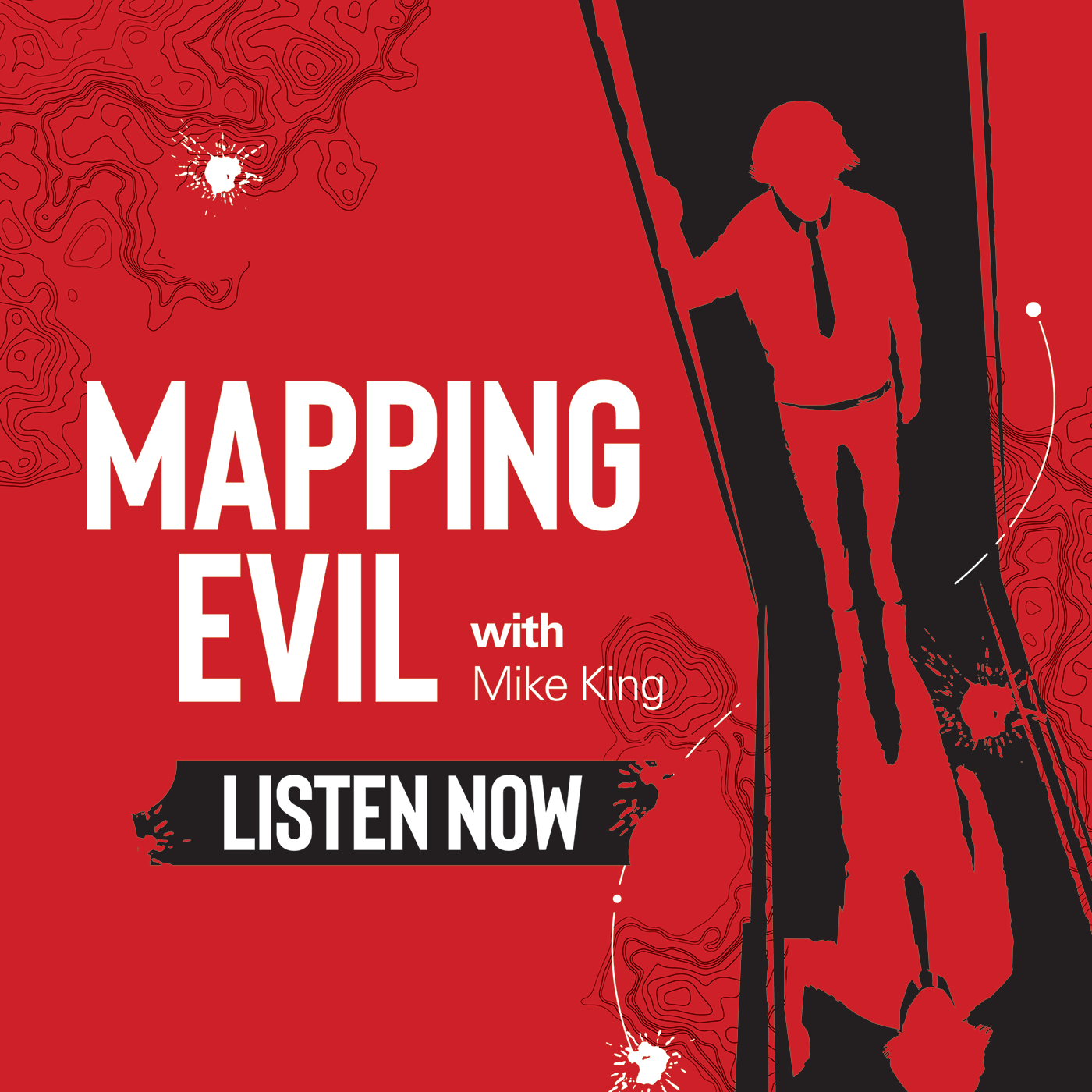 Exploring where all is lost.
When married mother of two Suzanne Morphew went missing from her Colorado home on Mother's Day 2020, it appeared as if she had simply vanished off the face of the earth.
Together with her anxious family, Mike King mobilised an army of 700 volunteers, all equipped with cutting-edge tracking technology, to scour and map more than 6,500 linear miles of remote and rugged terrain surrounding the Morphew's Salida property.
In this episode, Mike and Tory take a closer look at the mysterious disappearance of Suzanne Morphew. They explore the four theories of her fate – as offered by her husband – and examine whether this loving mother of two young girls fell afoul of one of nature's wildest and most merciless predators… or one closer to home.
Tory then invites Mike to consider how he would approach the enduring mystery surrounding the disappearance of Adelaide's Beaumont children, who – like Suzanne Morphew – simply vanished on Australia Day, 55 years earlier.
Listen as the ever-so-cool King holds true to his training, to push aside the notoriety of the Beaumont children case, and the decades of supposition, innuendo and rumour – to offer investigators a technology-led lifeline to better understand the 1966 crime scene.
"…sometimes that's all we have in these kinds of investigations – the victimology and what a normal day was like for them, what they would have generally done. We have to build our theories upon evidence."