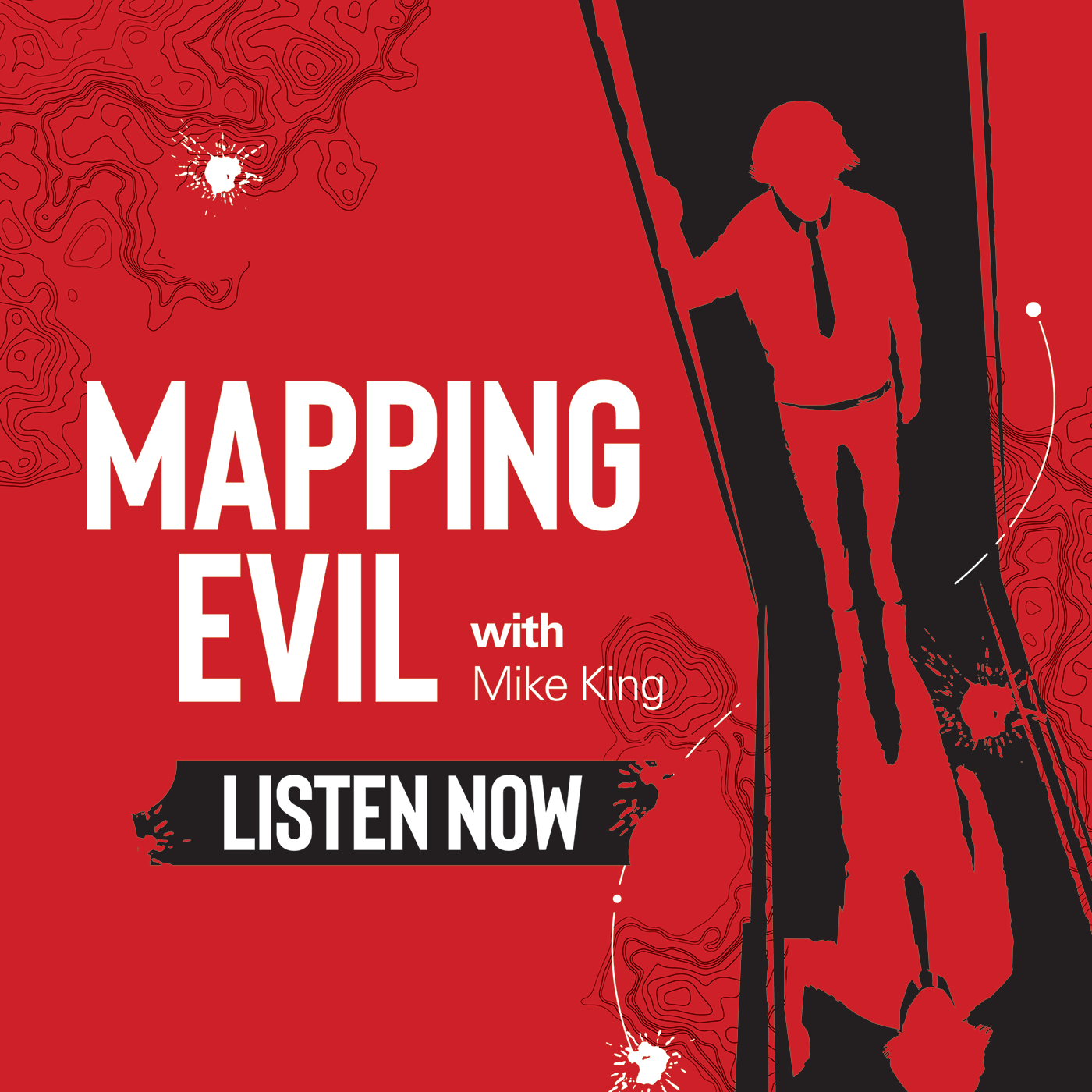 Taking down the Zion Society
"I've been involved in a cult that's sexually abusing children. Do you have a moment to talk to me?"
These were the words that turned what was otherwise a normal day for Mike King into the most pivotal moment of his law enforcement career.
What soon followed was a coordinated response of a magnitude rarely seen in US law enforcement. One that would eventually bring Arvin Shreeve – the self-anointed leader of polygamist doomsday cult the Zion Society – to justice.
Join Mike King and Tory Shepherd as they take a close look at how the small community of Ogden became the perfect breeding ground for one of America's fastest growing and most sadistic cults. 
Hear Mike's first-hand account of how he and his fellow investigators used cutting-edge technology to map the cult's complex operation. Learn more about how the same technology unearthed the true scale of the cult and the location of its hunting grounds.  
Mike and Tory also delve deep into the cunning tactics used to recruit new sect members and the frightening similarities between the Zion Society and other notorious cults, including NXVIM – with its Hollywood links – and Australia's own The Family.
+++
Mapping Evil is hosted by award-winning journalist Tory Shepherd, featuring renowned criminal profiler, cold case specialist, and crime mapping master – Mike King. Offering listeners a look at real crimes through an experienced investigator's eye, Mapping Evil takes you on a journey into the minds of predators and the lives of those tasked with bringing them to justice.  
This is a BGT Production created in partnership with Esri Australia.
Esri Australia is the nation's leading GIS technology and services provider and part of the BGT group.