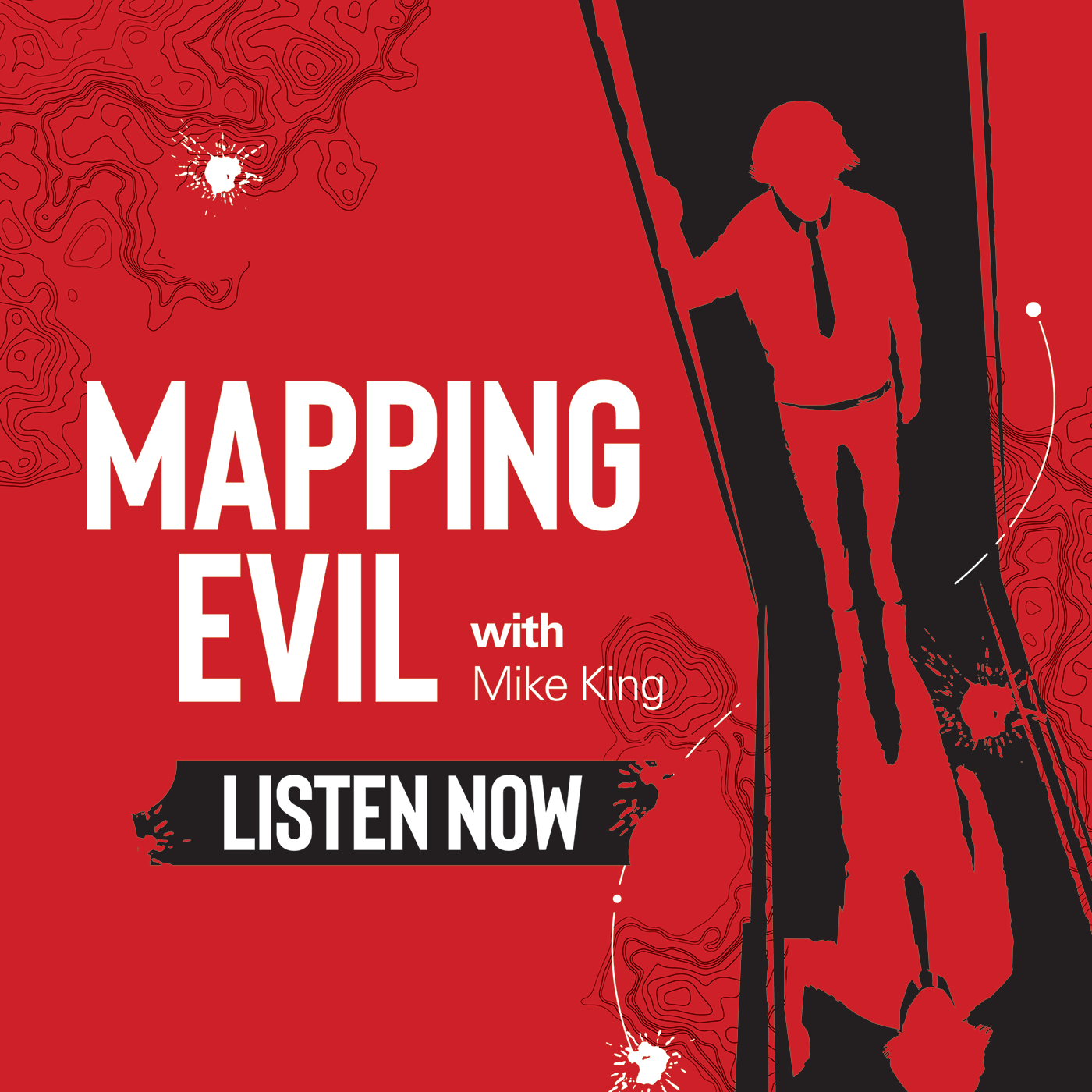 In a special case update from Mapping Evil, Mike and Tory investigate how the sad story of a missing Colorado mum morphed into a high-stakes, circumstantial murder trial – plagued by rumour and innuendo.
Suzanne Morphew – a vibrant mother-of-two – disappeared from her home on Mother's Day 2020. One year later, her high school sweetheart and husband of 32 years was arrested on a charge of first-degree murder.
The case has gripped the entire world and captured the unrelenting attention of internet sleuths desperate to know what happened. Mike employs criminal profiling tactics to separate the clues from the conspiracies and shares how he rallied community support in the tireless search for Suzanne.
"We used high-tech GIS tracking software to monitor the search... And in the end, we provided tracking and analysis for nearly 700 citizen volunteers and all of that information was immediately made available to law enforcement." – Mike King
+++
Mapping Evil is hosted by award-winning journalist Tory Shepherd, featuring renowned criminal profiler, cold case specialist, and crime mapping master – Mike King. Offering listeners a look at real crimes through an experienced investigator's eye, Mapping Evil takes you on a journey into the minds of predators and the lives of those tasked with bringing them to justice.