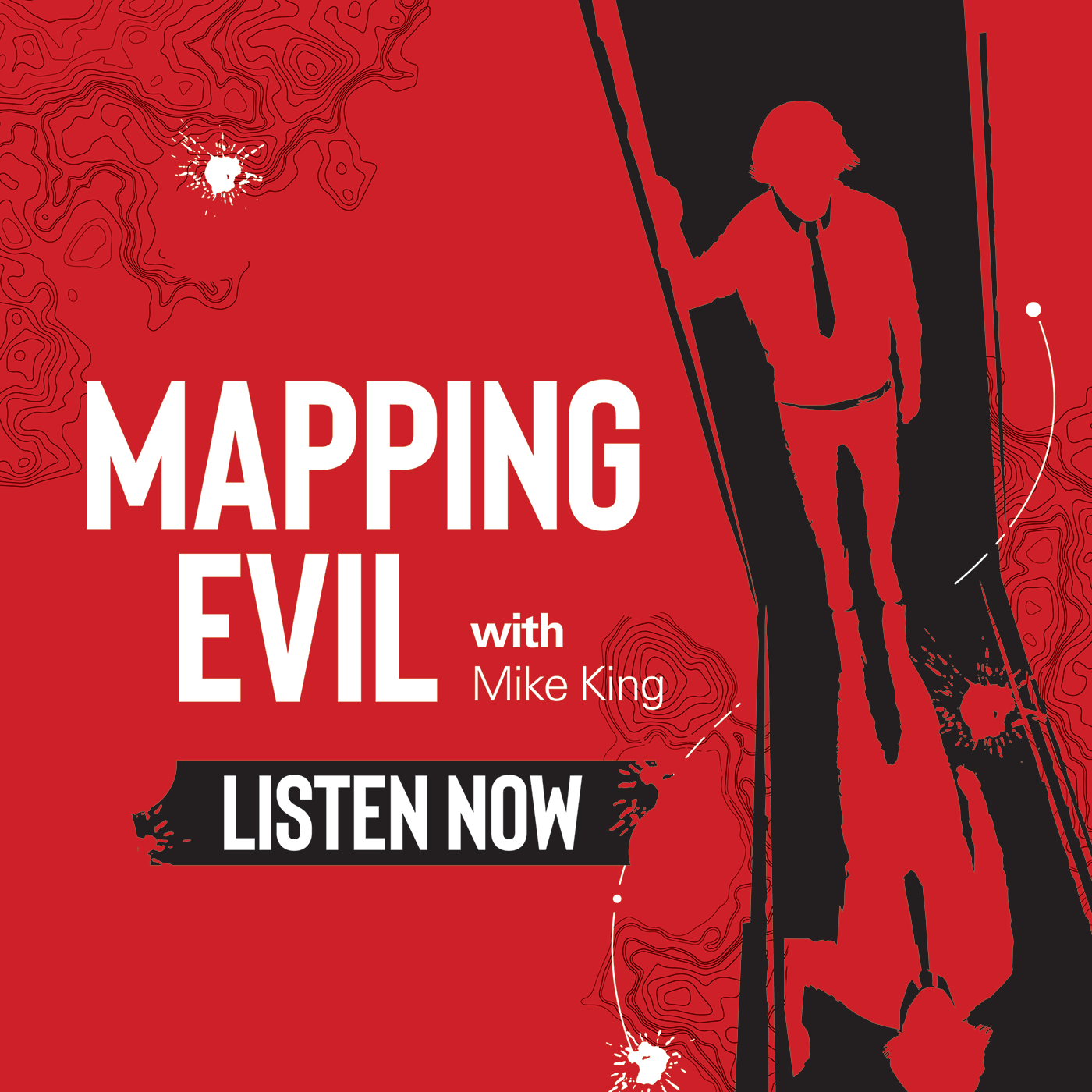 Exploring the terrain of where innocence is lost
Across the course of his career, Mike has found that a skilled predator will almost always leverage the element of 'geography' to turn the tables in their favour.
Whether a victim's risk level is inherently high or low, and regardless of whether the victim is known or a stranger to a perpetrator – geography inevitably plays a key role in giving evil the upper-hand.
In this episode, Mike and Tory walk through the investigation into the brutal slaying of seven-week-old Ian Wing.
Mike discusses the disturbing patterns of behaviour shown by Ian's murderer in the lead up to the little boy's death, while Tory poses the question of whether modern day technology could potentially map such behaviours to prevent others falling victim to a similar fate.
Tory then challenges Mike to show how the element of 'geography' could be used to unravel the coldest of Queensland's cold cases; the 1952 murder of Betty Shanks.
With a crime scene full of contradictions, Mike shows just why he's one of the best in the business – suggesting all is not as it may first seem.
Join Mike and Tory as they unpack the crimes where all innocence was lost – and learn more of the explosive revelations from Mike's investigation into the Betty Shanks murder.
"…Well, when he became angry, he would go into the yard and he'd pick up one of the pets. Then when he was sure they were watching him, he'd kill the animal in front of them. Just to send a clear message of who's in charge."
Stay tuned for season two of Mapping Evil with Mike King.
+++
Mapping Evil is hosted by award-winning journalist Tory Shepherd, featuring renowned criminal profiler, cold case specialist, and crime mapping master – Mike King.  Offering listeners a look at real crimes through an experienced investigator's eye, Mapping Evil takes you on a journey into the minds of predators and the lives of those tasked with bringing them to justice.