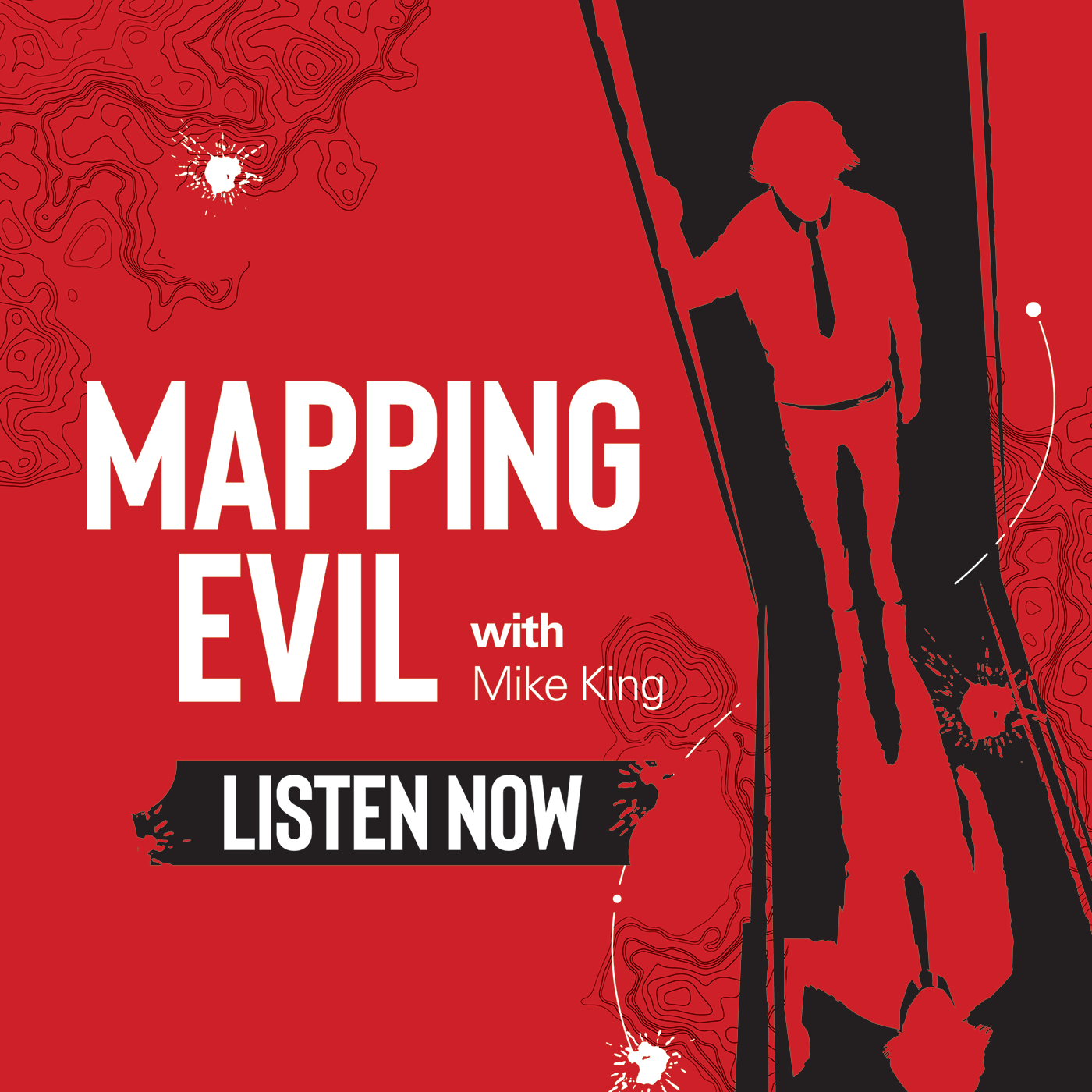 The man behind the map
In this special bonus episode of Mapping Evil with Mike King, award-winning journalist Tory Shepherd takes a closer look at the man behind the map. With a little encouragement from Tory, Mike delves deep into his past, sharing intimate details of the stories that have shaped his life and career.
From a near fatal accident during the earliest days of his time on the force, to his encounters with a sitting president and some of America's most malevolent serial killers – Mike reveals the twists and turns of a career that reads more like a Hollywood script than a resume. His walk down memory lane takes Mike back over the most defining cold cases of his career, venturing deep into the heart of America's 'Wild Wild West' and all the way back to the time of Tutankhamen.
Join Tory as she shares some of the more candid moments captured with Mike throughout Season One of Mapping Evil.
"And we should not make any mistakes about this. These people that kill people – it's hard to kill someone and yet they will continue to do it. And when they fail or fall short or the victim lives, they have to return back to their confines and work out in their mind, that fantasy, figure out what they did wrong and solve it the next time."
+++
Mapping Evil is hosted by award-winning journalist Tory Shepherd, featuring renowned criminal profiler, cold case specialist, and crime mapping master – Mike King. Offering listeners a look at real crimes through an experienced investigator's eye, Mapping Evil takes you on a journey into the minds of predators and the lives of those tasked with bringing them to justice.