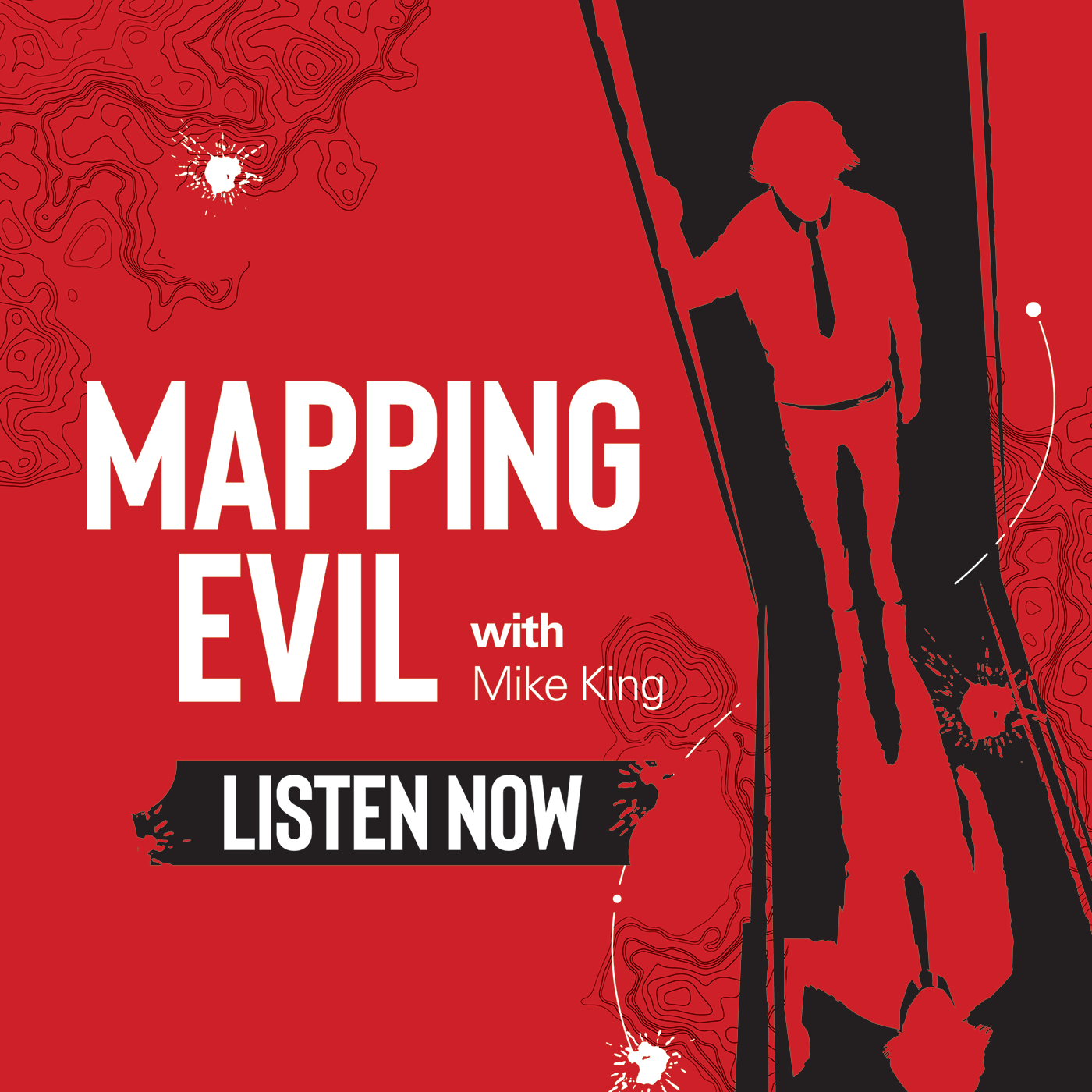 Hunting the hunters
Even for seasoned investigators like Mike King, crimes against the most vulnerable members of society – such as those in their twilight years – are amongst the most difficult to comprehend.
In a jailhouse interview with serial killer Daniel Ray Troyer – a man who is suspected of brutally murdering at least 13 elderly women – Troyer posed this very question to Mike, asking: "You're having a hard time understanding this aren't you?"
In this episode of Mapping Evil, Mike King and Tory Shepherd look at the crimes of America's Daniel Ray Troyer and Australia's own 'Granny Killer' – John Wayne Glover. Mike looks closely at the circles the men moved in, their bizarre rituals, and the eerily similar geographies of their favourite hunting grounds.
Join Mike and Tory for another no-holds-barred journey into the dark side of humanity.