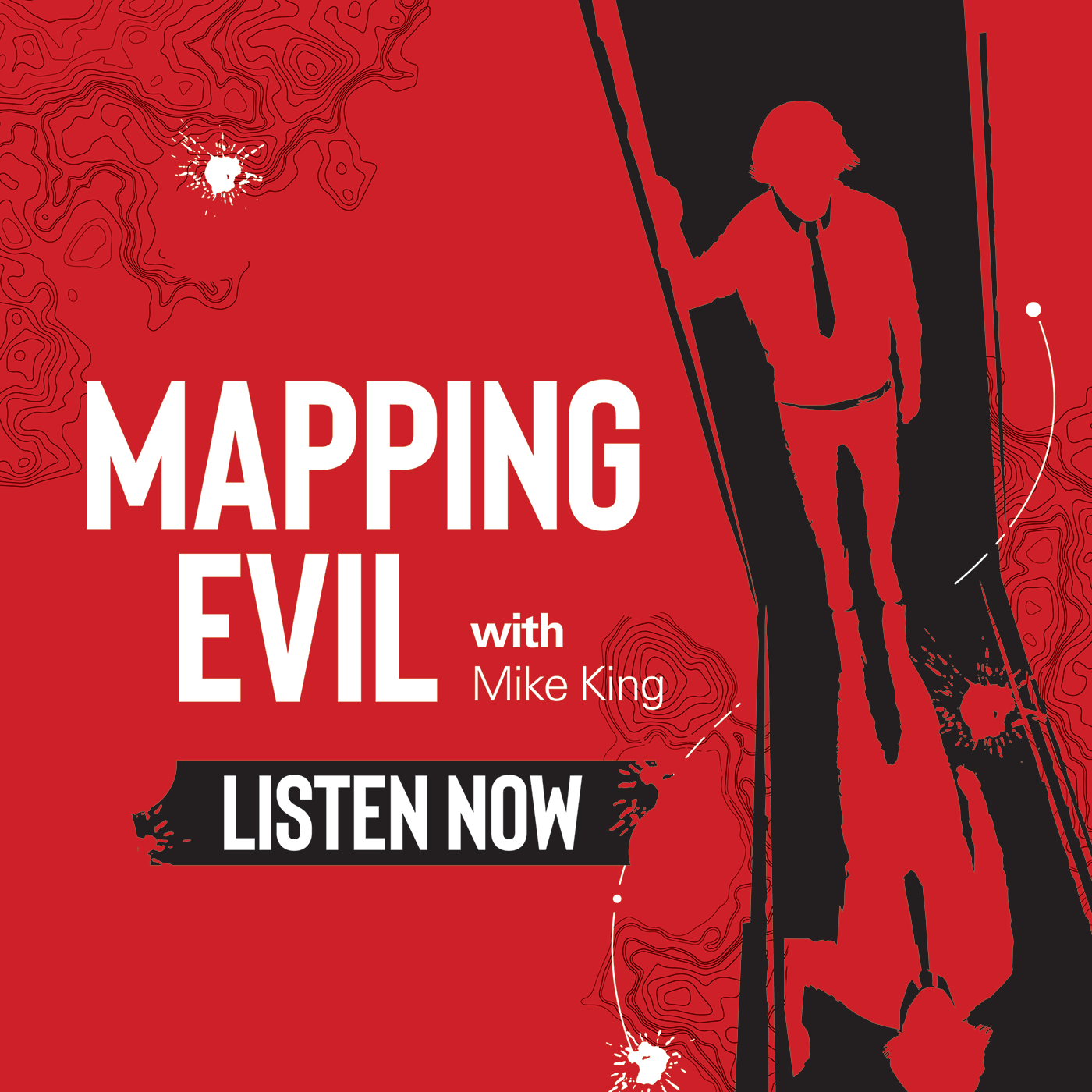 When location becomes a liability
For veteran law enforcement specialist Mike King, the element of 'location' is one of the most important pieces of the puzzle when it comes to investigating serial crimes.  
Determining how, when, and why the paths of a predator and victim have intersected is crucial for investigators to understand victimology, which communities are at risk, and even the offender themselves.
In this episode Mike and Tory examine the crimes of the 'Real Estate Rapist', Michael Blake Jensen, exploring how he used the element of location – with almost surgical precision – to trap his victims. 
Mike also takes a closer look at the expansive crime scene of the brutal 1967 cold case murder of 21-year-old Mima McKim Hill. He retraces the likely steps of the killer – debunking the old adage of 'wrong place, wrong time' – to reveal the terrifying truth of when location becomes a liability.  
"… all the red flags are coming up and they're realising there's something really wrong here, but again, we never want to assume the worst in people. We think I never go out into the woods and kill someone so nobody else would either." 
+++
Mapping Evil is hosted by award-winning journalist Tory Shepherd, featuring renowned criminal profiler, cold case specialist, and crime mapping master – Mike King.  Offering listeners a look at real crimes through an experienced investigator's eye, Mapping Evil takes you on a journey into the minds of predators and the lives of those tasked with bringing them to justice.  
This is a BGT Production created in partnership with Esri Australia.
Esri Australia is the nation's leading GIS technology and services provider and part of the BGT group.