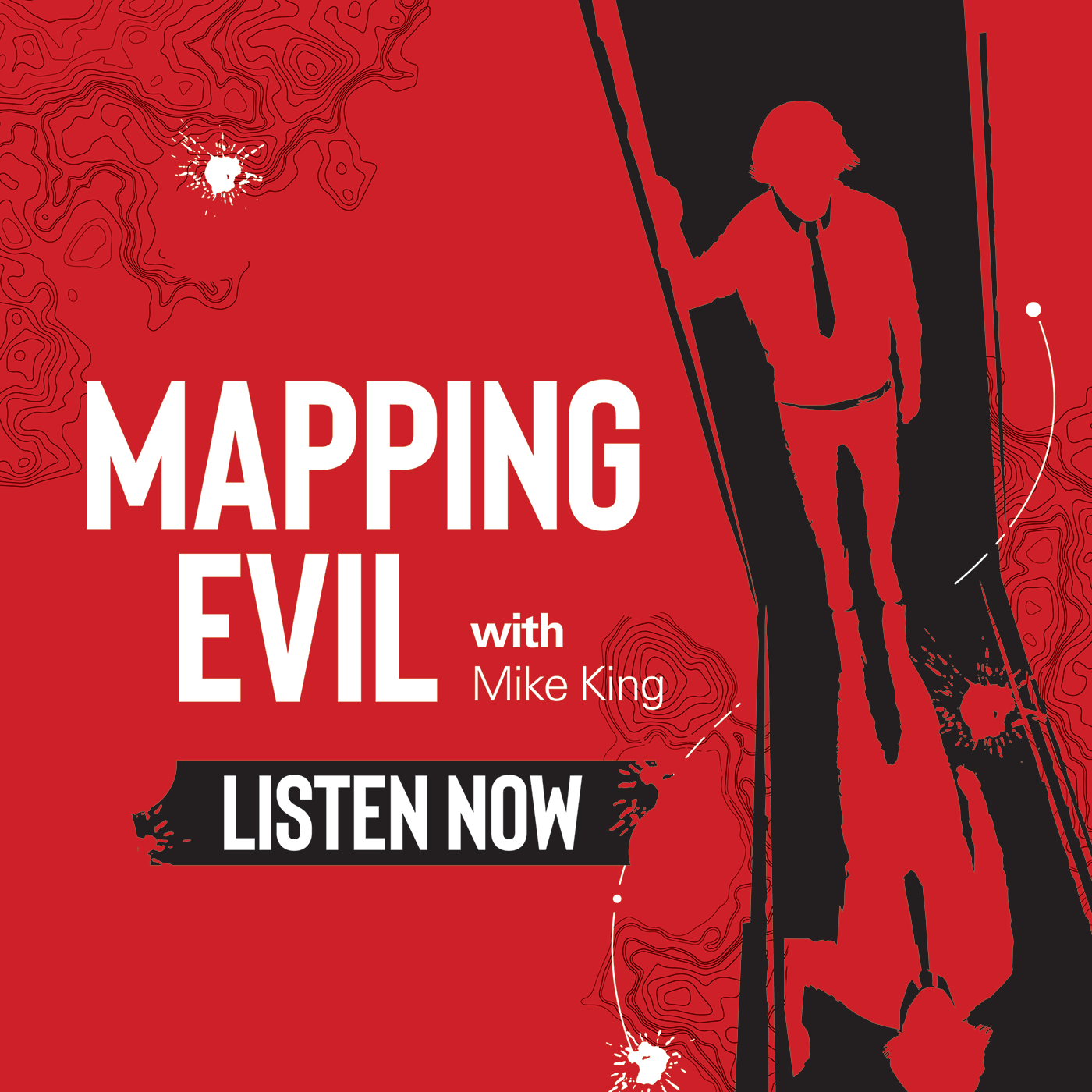 From the team who brought you Mapping Evil, join legendary Australian journalist and 'gentlemen interrogator' Stan Grant as he goes toe-to-toe with everyday people faced with extraordinary responsibilities.
In this special preview episode of Directions, Mapping Evil's own Mike King shares his leadership lessons – from teaching top cops the art of criminal profiling, to being one of the first to bring cutting-edge technology into investigation war rooms.
If you enjoy this preview episode, make sure you follow the Directions with Stan Grant series on Apple Podcasts, Spotify or wherever you get your podcasts.
"You get tough immediately when you realise that you have an obligation to the men and women under your command and to the community that you serve. There's a point where you step up and say, what is the right thing to do? But you've got to have the integrity to step forward, even when you're standing alone."
+++
Directions is a podcast hosted by award-winning journalist Stan Grant about how leaders use technology and innovation to solve problems and to shape our increasingly complex world. 
This is a BGT Production created in partnership with Esri Australia.
Esri Australia is the nation's leading GIS technology and services provider and part of the BGT group.