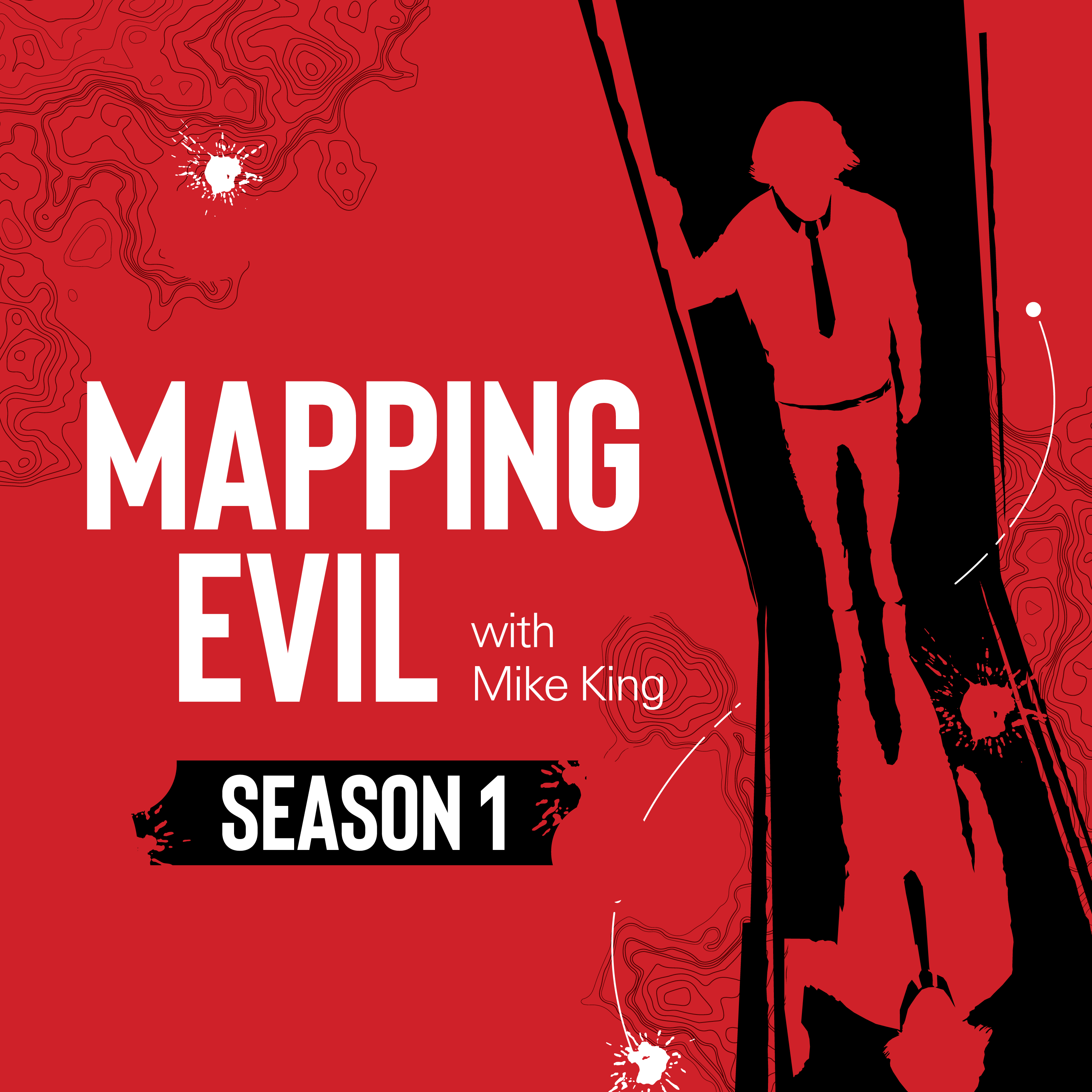 Mapping nature or nurture
When does a faith built on love and compassion transform into the darkest of beliefs? What is the catalyst that takes a devoted parishioner on a journey to become a prophet, and then a predator?
In this episode, Tory Shepherd and Mike King take a closer look at crimes committed in the name of God.
They explore the malevolence of Utah's Lafferty Brothers and the appalling deeds that had many questioning whether their crimes were the acts of diseased minds or the product of a cruel upbringing. 
Mike discusses the tactics used by modern-day law enforcement agencies to now track and combat the spread of religious teachings that show the same characteristics as an insidious killer virus.
Tory then challenges Mike to use those same investigative tactics to shed new light on the Australian cold case murder of beloved mother Maria James, whose brutal slaying remains shrouded in mystery.
Mike jumps into the details of the crime and, as is always the case with this seasoned investigator, nothing is off limits – including a scandal involving Maria's local clergy.
Join Tory and Mike for another compelling journey into the dark side of humanity.
"He said, 'I'm going to just go in and slit their throats. In the Bible that's the way they got rid of people – by the sword. And that's what we need to do. I'm only doing what God told me to do.' "
+++
Mapping Evil is hosted by award-winning journalist Tory Shepherd, featuring renowned criminal profiler, cold case specialist, and crime mapping master – Mike King. Offering listeners a look at real crimes through an experienced investigator's eye, Mapping Evil takes you on a journey into the minds of predators and the lives of those tasked with bringing them to justice.